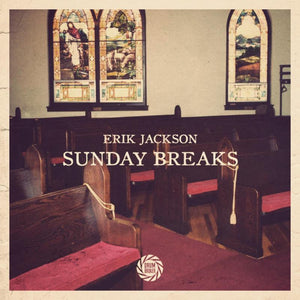 Sunday Breaks Vol.1
This kit has soul and features 50 breakbeats for your chopping pleasure! 
The demo song has other instruments to show you how great these will sound with your own samples. 
Description of this sound pack:
It was recorded specifically with the Audix DP7 drum microphone pack. The Kick drum has an added DW woofer extension to add more thump. Each microphone was individually shaped and compressed by 9 separate Avalon 737 Pre Amps. If that is not enough; all of the Avalon pre's were fed to an SSL Stereo Bus Compressor, then recorded to a Studer A 827.
How's that for a signal chain?
These breaks were all recorded at 90 BPM with swing. Get ready to chop in your favorite sampler and make some hits. This is a BREAKS ONLY pack.
Download contains:
50 x Drum Breaks

24 Bit 44.1kHz  WAV

276MB (Unzipped)
That's all we need to say. We'll let the breaks speak for themselves.